Item: "Grab-and-Go" equatorial mount
Availability: Currently available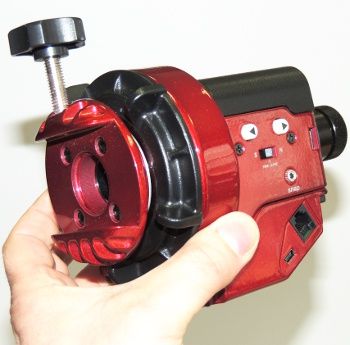 The Star Adventurer mount is eager to enter your backpack for remote
astronomy. This equatorial mount designed for deep-sky large field
photography and time-lapse animations supports up to 5kg. payload and
can be configured for a multiple of roles.
Your companion to photography the next remote eclipse or to come along
for your next trip to observe the desert's nights is now awaiting.